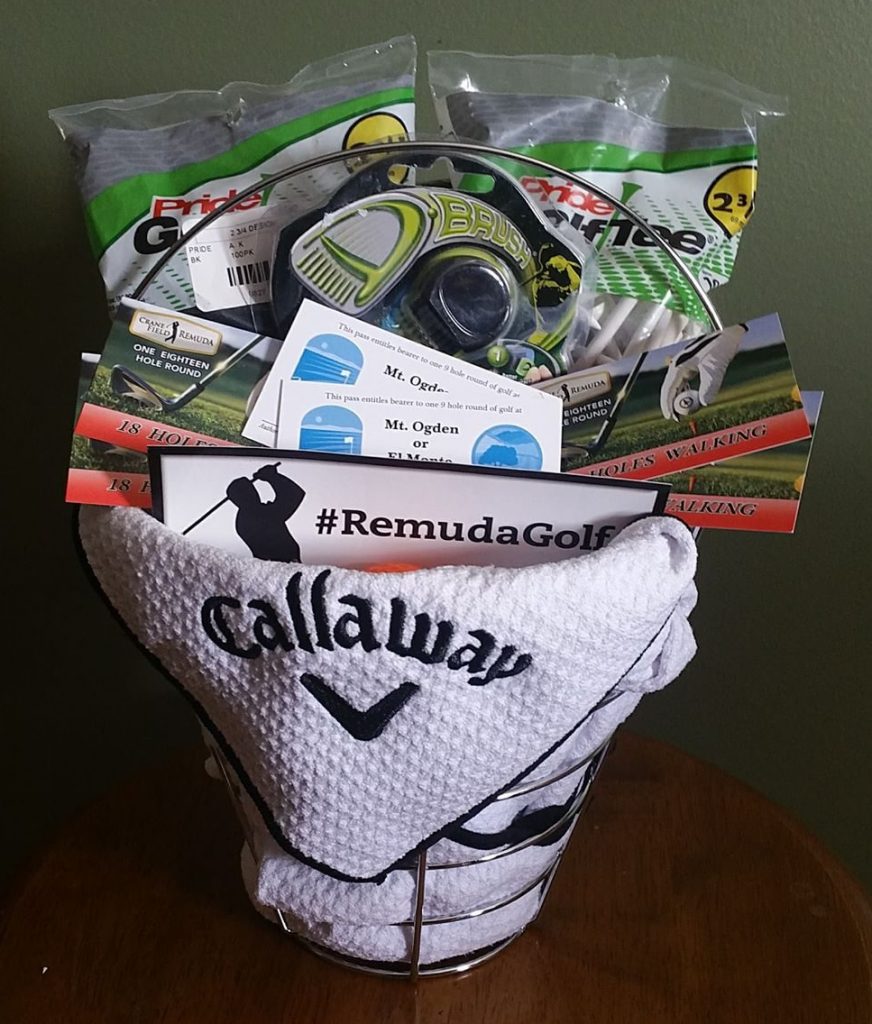 You guys, GALA is this weekend!  Are you planning on another hum drum Saturday night?  Well have no fear, MAPA is here with a fun night planned for you at the Union Station.  Come enjoy an exceptional catered dinner, visit with friends, and get to know faculty and staff members better (maybe even find out an embarrassing story or two).  There will be music and several beautiful baskets up for silent auction.  Trust me, these baskets are great! You won't want to miss out.  Also come bid on the fantastic art your children helped create.  These are one of a kind pieces and something you can proudly hang on your wall.

(Second Level art – each child designed their own petroglyph.)
Also remember that this fundraiser is what helps MAPA raise funds for many things needed at our school, such as new playground equipment, (wink, wink…). Have you noticed you've not had your children asked to sell cookie dough or wrapping paper?  This is our biggest fund raiser of the year.  Bring yourselves, grandparents, or anyone else who would enjoy a night out on the town for St. Patty's Day!
MAPA will be selling tickets drive through style in the North Shore parking lot this Wednesday and Thursday from 3-4 pm.  Or you can still purchase them at the following link:  https://squareup.com/store/mapa-9
(Some of our baskets are all ready for the big day!)