You haven't bought your tickets yet?!
---
If you have never been to a Gala before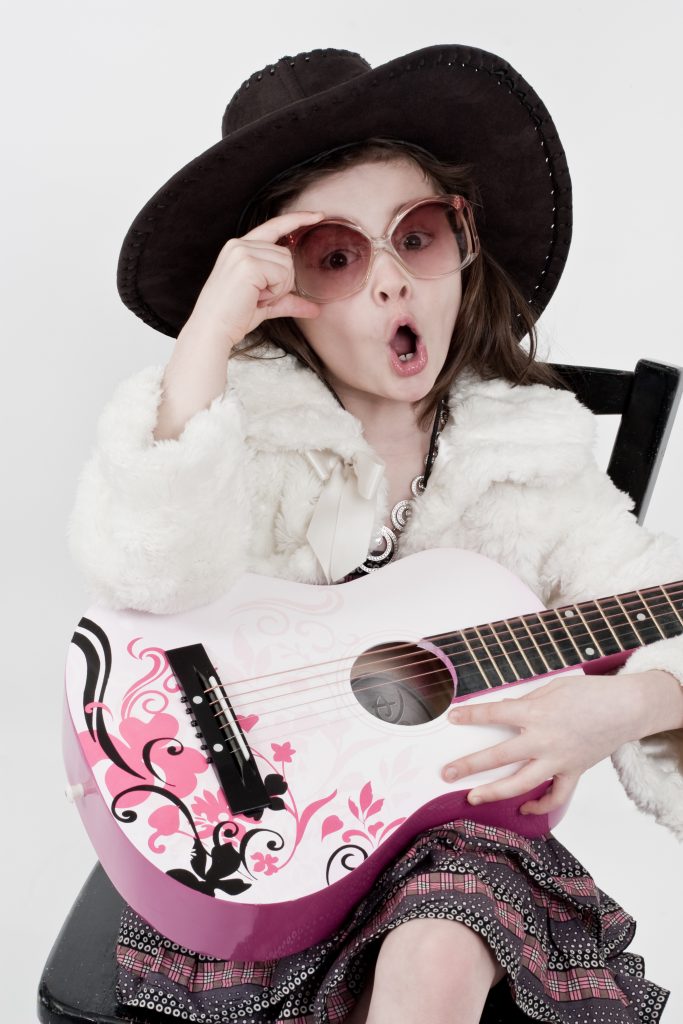 let me fill you in. It is a PARTY! A night
to let loose and have fun! We eat. We mingle. We dance. 
You have the opportunity to bid on the
beautiful artwork your students have been
working on. It is our biggest fundraiser of
the year!
If you buy your tickets
before the 10th
you will be entered to WIN 4 season passes
to Lagoon!
Buy tickets at http://goo.gl/Rrn5Cl
Any questions please feel free to email
us at mapa@mariamontessoriacademy.org
or mrsrouglah@yahoo.com