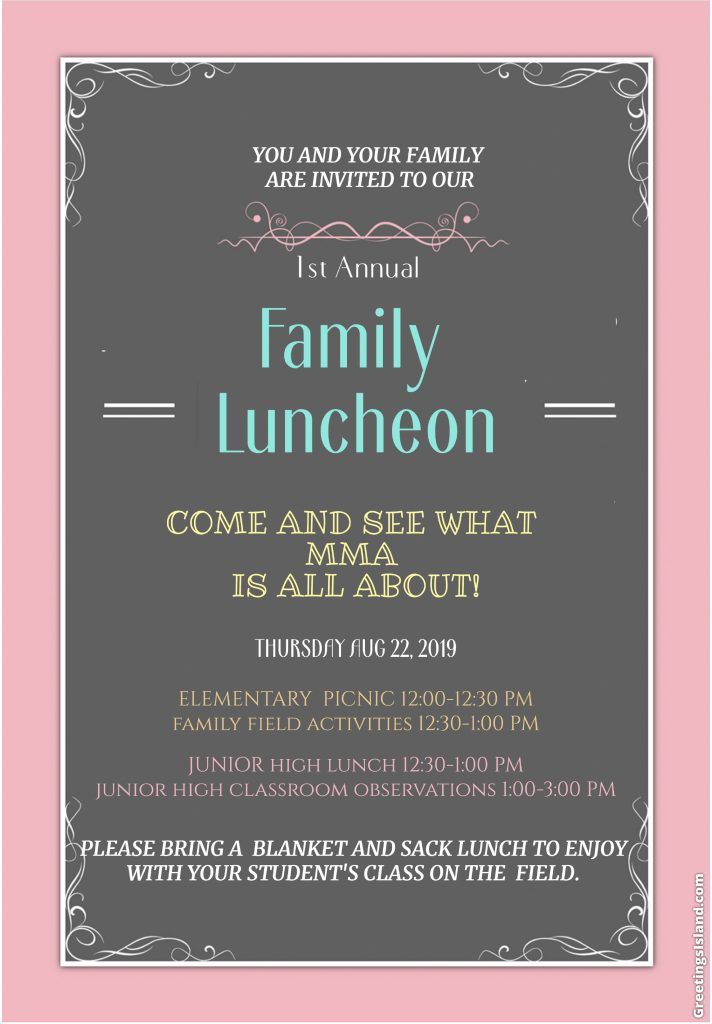 Welcome everyone to a new year of school!
I am so excited to work with your students and hope we have an amazing year together. This year Ms Shanan transitioned to teaching PE for the entire school. Your children will get the opportunity to work with her once a week during Specials. I am transitioning to being the lead teacher this year. My co-teacher will be Shannon Watson. Yes it is ironic! She is amazing and your children will love getting to know her. She earned her degree in dance and mathematics and is such an energetic, fun person. You can check the school website for her biography when they update it.
Blog
Please subscribe to the blog, if you have not signed up please do so- this is a key communication tool.  Weekly blog updates are sent by Sunday every week.  This is a great instrument to keep you updated on what we are studying and the community resources available to enhance your child's learning and reading.  The classroom blog also provides critical dates of projects or activities. On this page is the side bar.Scroll to the bottom of it and there is a subscribe link. Click on it to go through the process.
Early Out
Remember next week is early out. School ends at 1 pm everyday. Please be here by 1:15 to pick up your children.
Thanks you for all you do in the classroom to help support us as teachers. Please email me at any time with any questions you may have.
Room Lead
I am looking for a parent/guardian to be a room lead this year. Really, the main responsibility will be to arrange carpools for field trips. You would email parents asking who can drive and how many they can take, and set up a track it forward for other parents who can't drive to sign up. Let me know if you are interested.
Thanks again for all you do to make our classroom amazing and email me with any questions.
Ms. Christie
2019/2020 School Supply List
I am so excited for our upcoming school year together. I hope we have an amazing year and accomplish some incredible things. Here are the supplies for the 2019-2020 school year.  Please feel free to use supplies you still have from last year if they are in good shape. Let me know if you have any questions and thank you so much for contributing to our classroom.
**NOTICE: The items on this list will be used during the regular school day. They may be brought from home on a voluntary basis, otherwise they will be furnished by the school.
These items should be labeled with your child's name.
Plastic or metal magazine holder (This is their cubby that they use to store their notebooks, clipboard, and all the work they are currently working on. It wears out fast so metal or plastic is much more durable and preferred.)

2 inch three-ring binder for portfolio; labeled on the spine

1 pkg. Page dividers (for portfolio)

1 pkg. 50 Sheet protectors (for portfolio)

Clipboard- regular, paper-size

Wired Headphones for use with computers- either earbuds or over-ear

Slippers with sturdy soles. (MMA Parent Handbook: All students need to have a soft sole shoe/slipper that must be worn at all times while in the
building. The slipper needs to be free from logos, lettering, graphics, sparkles,
sheen, decorative accents, and characters. *Note: a small pattern is acceptable.
These items will be shared by the class and do not need names on them.
5 composition notebooks, lined

1 composition notebook, graph

1 pkg. Lined paper

Simple calculator

2 pkg. Ticonderoga pencils (I know this brand tends to be more expensive, but the quality of these pencils makes up for it. They last longer and do not break as easily.)

Metal pencil sharpener (The plastic ones break within days. Office Max usually has some as well as Amazon)

Erasers (pink and pencil top varieties okay)

24-count colored pencils

Fine-tip and normal Markers

Glue sticks
Extra Supplies–Wish list (not required, but helpful for our classroom)
Twistable crayons

Colored permanent markers

Expo markers

Highlighters

Duct tape

Cleaning supplies

Sandwich, quart, and gallon-sized Ziploc bags

Kleenex

Paper towels

Sponges

Hand sanitizer

Magic Erasers

Dish cloths and kitchen towels

Essential oils
I am implementing a big goal of developing a practical life area for the classroom.  My ultimate goal (probably a never ending one) is to make this area a place where my students can go to find anything they could possibly need to stretch themselves creatively and develop skills they will use over their lifetime. I would love it to include various things like knitting and embroidery, paper folding and origami, calligraphy, leather-working, magnets, and wires and motors so that we can explore electricity. I'd also love to have supplies to prepare and cook food. If you have a craft you would like to share, old kitchen equipment, or any old electronics that no longer work that you don't mind kids tearing into for exploration, chances are I've got a place for it. If you have an idea but it isn't listed on the wish list, please contact me and we can chat.
Supply ideas for student projects such as:

Watercolors/art supplies

Modeling Clay

Scrapbooking paper

Calligraphy pens

Origami paper/instruction books

Elmer's glue/Borax/slime supp.

Fabric/buttons/hand sewing kits

Yarn/crochet supplies

Kitchen supplies (baking supplies, measuring cups, cookie sheets, cake pans, pots, knives)

Electric water tea kettle (this would be very helpful; kids also use this for lunches)

Small tools: screwdrivers of various sizes, hammer, wrench

Smaller, old, broken electronics (calculators, cell phones, speakers, etc)

Other appropriate break choice activities–puzzles, card games, board games, mind puzzles etc.
** Students do not have access to the inside of desks to store their items. Please do not send pencil cases/pouches and other things not on the list. There will be no place in the classroom to store them. If students have a certain mechanical pencil or decorative pencil they would like to use in class they can store them in their cubbies. Anything else will have to be stored in their lockers.