School Supply List 2018-2019
Ms. Shanan's Class
1 Flash Drive This one is super important.
1 clipboard
3 non-glossy simple red, green, blue or yellow folders (plain)  Not for individual use, please no names on them.
1 binder for a portfolio if you don't have one from last year
1 package of clear protective sheets
1 Package of subject divider tabs
1 Package of Dry Erase Markers
2 Packages of Ticonderoga Pencils
1 Magazine Holder (This holds are the student's belongings during class.) Please don't buy the ones that are open-ended and have lost of holes in them.  Make sure they have a sturdy front to keep things from falling out. Try putting a bunch of stuff in it and see if it falls out; this was a big problem last year.
1 Metal Compass for Math
1 Package of Erasers
1 package of Highlighters
6 Composition Notebooks
3 Package of nonabrasive sponges  This one is super important.
1 Package of Lined Paper
1 metal pencil sharpener (not plastic)
1 package of glue sticks
1 pair of scissors
1 potted plant (This is used for botany lessons that go on throughout the year. Please have the plant already in an established pot.) Think indoor plant not outdoor
2 packages of colored pencils
2 packages of markers
1 Ruler
1 box of Kleenex
2 roll of paper towels
Optional
Calculator
Visual List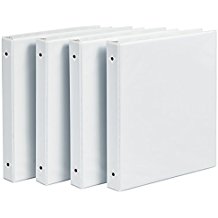 Portfolio Binder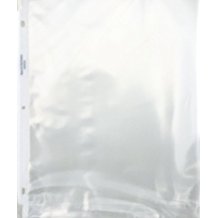 Sheet Protectors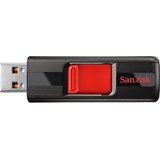 1 Flash Drive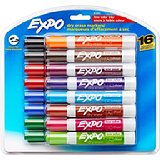 1 package of dry erase markers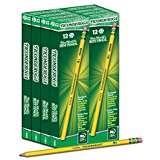 2 packages of pencils
Please only buy Ticonderoga Pencils. The others break quickly in the sharpener.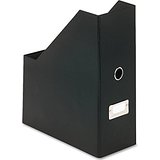 1 Magazine holder
Any style of magazine holder is alright, but must stand upright and be able to last all year.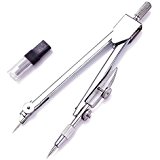 1 metal compass
Please don't by the plastic compass; it breaks easily.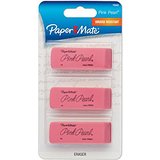 Erasers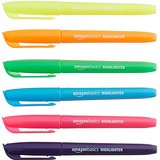 Highlighters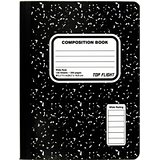 6 Composition Notebooks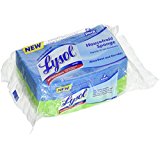 2 packages of nonabrasive sponges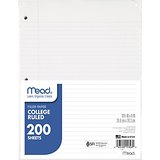 A Package of Lined Paper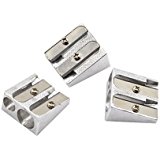 Please only buy metal ones.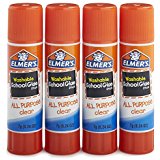 x 2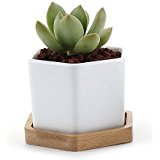 1 Potted Plant
Please bring the plant in an established pot.   Your student will take care of it all year for botany lessons.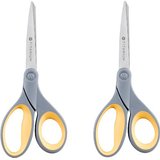 Only one pair is needed.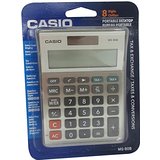 Optional
  2 packs of colored pencils.
This is a product that is good to invest in quality; we use them intensely all year for cultural, art and math lessons.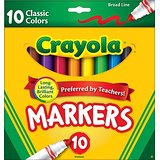 1 Package of Markers (optional)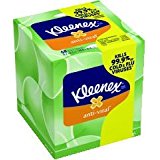 1 Box of Kleenex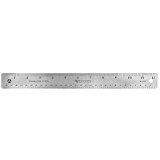 1Ruler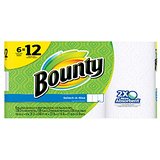 1 Package of Paper Towels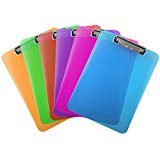 1 Clipboard
The items on this list will be used during the regular school day.  They may be brought from home on a volunteer basis, otherwise, they will be furnished by the school.