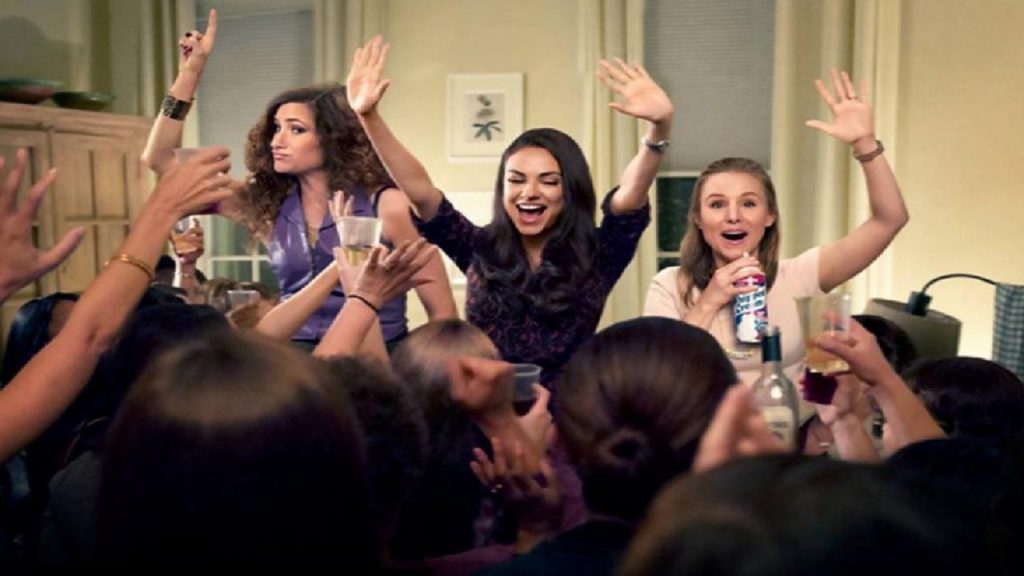 Ok. Who here feels like a bad mom, or dad at least once a day? Show of hands…. Well, we started out the MAPA meeting with a most amazing "Bad Moms" quote from the lovely Kate.  It was perfect timing for it too because I was a "Bad Mom" today. I managed to make it to the MAPA meeting, but…. I forgot my poor daughters lunch!!! Yep! It happened.
Well, lets get down to business shall we? Here are the notes from the meeting.
In Case You Missed It • MAPA Meeting 12/2/16
---
We took a vote and we are no longer going to have night meetings. 
These are the dates for the upcoming morning meetings.  They will all begin at 8:45 am.
• December 7 (Gala meeting) • January 6 • February 3 • March 3 • April 14 • May 4
If you hold a committee chair it is very important that you make it to our meetings. If you cannot make it please send Autumn your updates 24 hours before the meeting.  mrsrouglah@yahoo.com
We received two donations

for our school today!!
One was a $500 donation from Exxon Mobil. A parent was kind enough to use her work donation allowance for our school. Thank you! Thank you!
The other was $500 from Besst Realty Group for our participation in their food drive. Thank you to all that brought in food.
Our Gratitude Feast turned out so good!

Thank you for everyone that helped. The soups and salads were a huge hit!
GALA

NEWS!!
We have a location for the Gala. It will be at Timbermine. We are making it a themed event. It is going to be so much fun!!!
I don't think I'm going to fill you in on the theme just yet. TORTURE!!! Save the dates and invites will be coming out soon. Come to the Gala meeting on December 7th at 8:45am if the suspense is killing you. (Insert evil laugh) Muhhahaha
If you would like to help with the Gala please call Felicia (801)920-6361
Upcoming Events:
• December 7 – Gala Meeting 8:45 am
• December 8 – Elementary Holiday Concert                                                               Students A-K 6 to 7pm          Students L-Z  7 to 8 pm
• December 9 – Early Out
• December 15th – Jr High Holiday Concert 7 pm
• December 19-20 International Festival
DAT would like to do a display of different holiday cultures during the International Festival. Please let us know if you would like to help with this.
• December 20 – Box Tops Store
It will be from 11:00 to 12:30 since the Festival will also be happening this day.
• January 6 – MAPA Meeting 8:45 am
• January 24 – Skate Night
Thanks for all you do!!